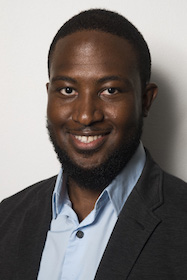 The internet is the greatest tool in history, changing how we connect, interact, and work on a daily basis. As such, I set out to learn as much as I could about how computers, and the internet at large works.
My mission led me to attain my BSc Computer Science degree from New York University, and Master of Information Technology degree – with a focus on e-Commerce Systems – from the University of New South Wales. I have been building web sites and apps along the way, to help individuals and businesses alike connect, transact, and share their passions with the world.
I have learned a lot on my journey, and am interested in how using user centered design, web technology and software can improve daily actions of people all around the world. I'm curious about exploring how the nexus of design, interactivity, and new technology such as augmented reality and artificial intelligence, can change how we interact with software, each other and the environment.